Clothing in Victorian era is gorgeous,corset,bustle,underwear.....these are the must have parts.
Victorian clothing
can make your look feminine and elegant.This piont also suits your fashion needs and personal style.So do you want to try this style?Here I will tell you how to dress like a modern Victorian.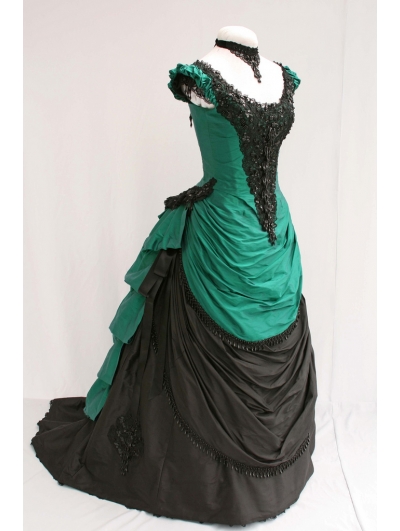 Victorian Dresses
You can go to second hand clothing store to choose one,or search online to get a Victorian look.In Victorian era,the color of the dress were dull,but as a moder Victorian,you can choose some bright color,such as purple,deep blue,especially you are planning to choose
Victorian ball gowns
for the Tea Party.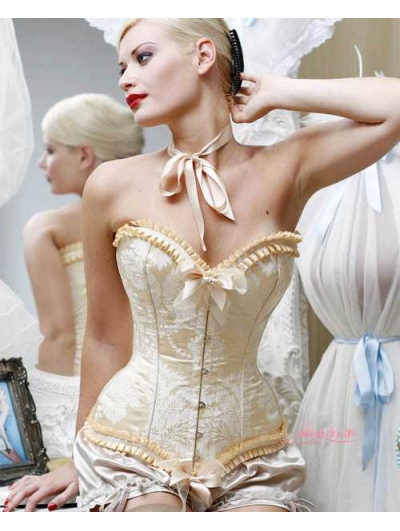 Corset and Petticoat
A Victorian dress may need corsets, a bustle, or petticoats to look right.Corset can make your body shape more perfect and petticoats can make the skirt look puff.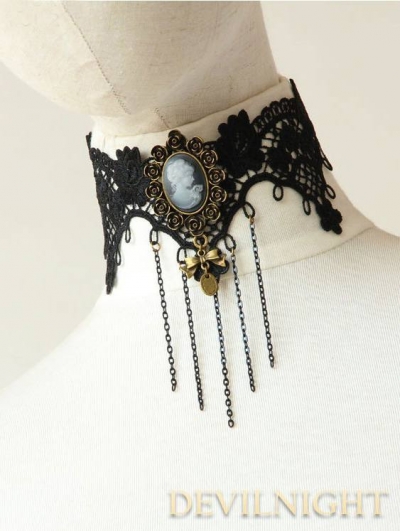 Accessories
Choose
Victorian jewelry
to match with your dress.Gold jewelry will work best for a Victorian look.Of course,a huge Victorian hat and a pair of shoes were needed.In Victorian era,people attend formal occassions would wear a hat.So if you would like to back to Victorian,choose a suitable hat.