Lace garden is a brand that has different series of clothing,inculding lolita collection,gothic collection,vintage collection.
Lolita collection from
Lace Garden
were designed with cute elements and has different lolita styles,such as sweet lolita,gothic lolita,classic lolita.All these lolita clothing are high quality and were popular.Below are the lolita designs.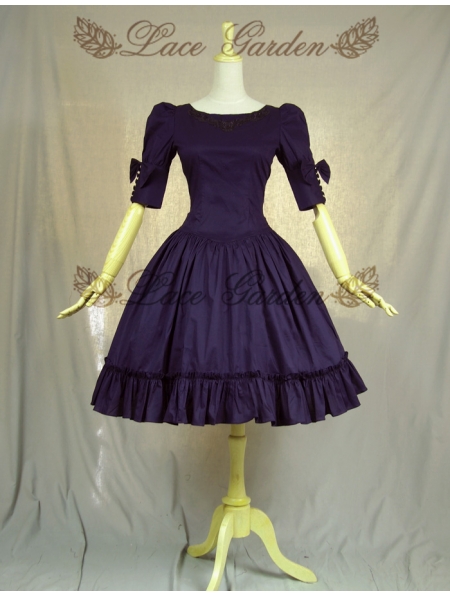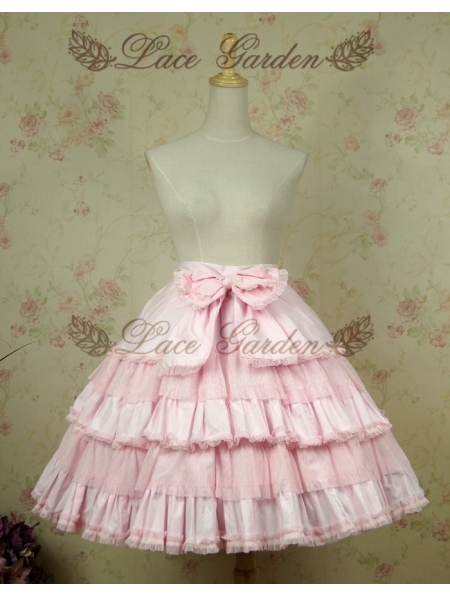 Gothic collection from Lace Garden was inspired by Victorian era and Middle age.Romantic lace,ruffles,those elements are widely used at gothic clothing.Whatever tops,dresses are all very popular.